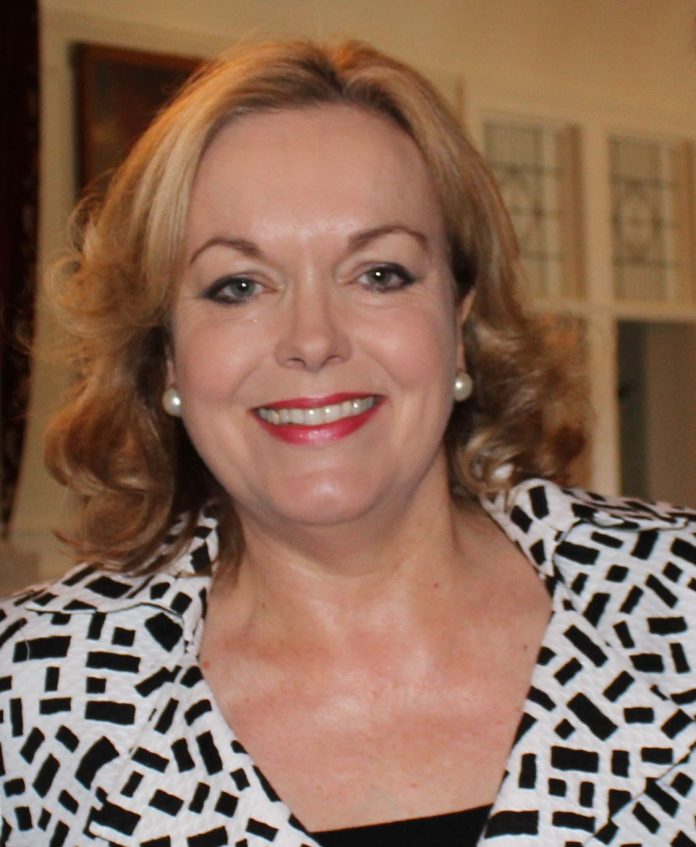 Wellington, 26 June – Muslim New Zealanders will today celebrate the Islamic festival Eid ul-Fitr following the sighting of the new moon and will come together to celebrate at Parliament next week, Minister for Ethnic Communities Judith Collins says.
Eid ul-Fitr, is celebrated by Muslims all over the world when the fasting month of Ramadan is completed.
"For members of the Muslim community, Eid is about celebrating the special meaning of Islam in their lives. Eid also gives all New Zealanders opportunity to acknowledge the valuable contribution the Muslim community makes to our nation's religious, cultural and ethnic landscape," Ms Collins says.
"New Zealand's diversity is one of our nation's greatest assets. When we come together and connect at public celebrations such as Eid, we build trust and understanding between communities and appreciate new perspectives."
New Zealand's Muslim community is made up of more than 40 ethnicities and  there are around 36,000 Muslims in New Zealand.