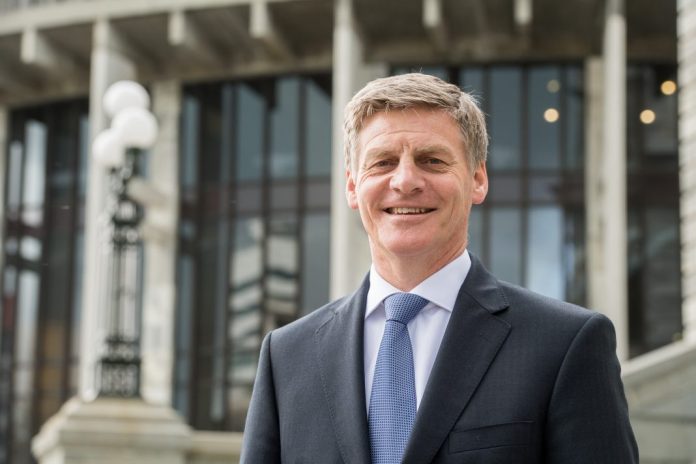 Prime Minister Bill English Weekly Column –
As many New Zealanders know, a good education is the path to a better future. Sometimes though, there are things beyond a child's control that make it hard for them to get onto that path as early as they need to. That is why this National-led Government is so focused on investing in students who are at greatest risk of not achieving – and getting them on the right path early enough to ensure success at school, home and in their chosen careers.
Replace the school decile system with a targeted funding system to better support those students most at risk of not achieving is one very important way we are doing this. The current decile system has proven to be a blunt instrument for improving outcomes for students. It allocates resources based on the characteristics of the school's neighborhood, not the characteristics of the children attending the school.
The new Risk Index, which Education Minister Nikki Kaye announced last month, will allocate resources to schools based on the circumstances of the students in that school. It'll do a better job of directing extra resources to where they are most needed, and it'll better support schools to lift achievement.
This new system enables adjustments, so that funding can be targeted on an ongoing basis to where the need is greatest. Individual schools will learn how much the changes will affect them closer to the implementation of this new system. But it's worth noting that no school or early learning service will have their funding reduced as a direct result of this change. In fact, we expect some will gain significantly more funding. With any funding system, it's very important that children and young people's privacy is protected at all times. This new Risk Index has been designed to ensure it's not possible to identify which children generate the additional funding.
Just as important, the system will end the unfair stigmatisation of lower decile schools and the students who attend those schools. The decile rating has become a proxy for quality, and in almost all cases it isn't a good indication of the quality of the school.
Under the National-led Government's plans, all children are starting school better equipped to learn and are leaving school better qualified and ready for higher education or the workforce. And we are investing to make sure this happens. Budget 2017 delivered the largest injection of new money into education, with an additional $1.1 billion of new operating funding over the next four years. This increase brings total funding for our education system in 2017/18 to $11.6 billion – a record investment in every child's future, and success.