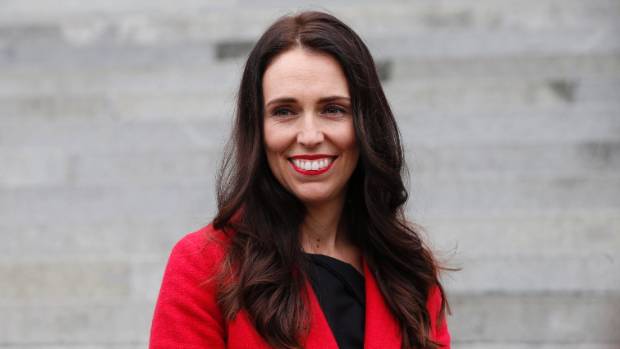 Wellington, 4 August – Leader of the Opposition Jacinda Ardern has announced Labour's new campaign slogan and outlined the Party's approach to the campaign over the next seven weeks. When I was elected Leader of the Labour Party I made it clear that I would take 72 hours to take stock of our entire campaign – our strategy, our communication, our team, and our ideas. And, as I said at the beginning, Labour's core focus was the right one. Housing, health and education didn't come from nowhere. They came from voters, they came from the public. That's why these ideas will continue to be our focus.
Today I am announcing the areas I will add additional policy to in the near future as a guide to what we can expect from our campaign. As with any policy announcements they will come through the course of the campaign. Those areas include housing, education, key infrastructure and the environment. We will also have additional announcements with a Maori focus.
The first announcement will be made on key infrastructure on Sunday that will quickly be followed by an environmental announcement on Wednesday. We also looked at our team. I have great support but this will be an exceptional campaign so I'm pleased to announce Mike Munro will join as a strategic advisor, to add to our team. Mike has a wealth of experience in the Prime Minister's office during the last Labour Government and I'm delighted to have him aboard.
I've also committed to changing the nature of this campaign. We've focussed on building and keeping energy, and momentum, but also being available to people as the campaign unfolds. You can expect for instance that every single week I will be hosting events like Facebook Live – I want to reach everyone. Many are of course are looking for a sense of our campaign through one tool – and that's our tag line. It's come almost inadvertently. When I first wrote a post on social media about the campaign I finished it with the most natural conclusion – let's do this. It's not just about the next seven weeks, it's what we can do if we're in a position to make change. I'm excited by this campaign, and by what's possible.